Watching shark tank tonight, a fellow came on to pitch of all things, hair pomade!  Can Pete and Pedro really go on shark tank and get investors to invest in a hair product?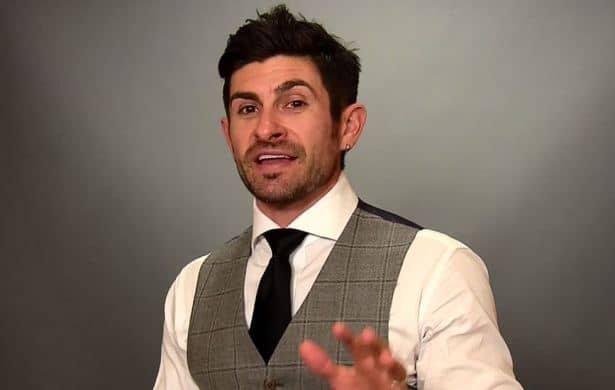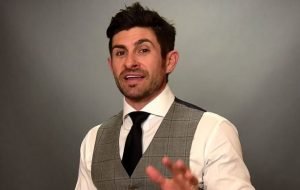 Well, this guy Aaron Marino has created a brand for men's hair products, particularly pomades and clays.
Pete & Pedro was a so-called "brain fart" created by Aaron and his hairstyling Bro, Stephen.
It happened as small talk during a very expensive haircut, I assume.  The two got to talking about shitty hair products and I think Aaron asked, how he could create one too?
Pete & Pedro's Shark Tank Idea
Pete (Aka, Aaron) was a previously failed shark tank entrepreneur.  But he doesn't care for the phrase "for that reason, I'm out".
Pedro (Aka, Stephen) was the inspiration for Pete's next new idea.  Pedro, a stylist at a very expensive salon was asked about hair products that suck, and then the wheels started to turn for Pete.
Pete, being the entrepreneur that he is got to thinking he could do the same.  And so he did, he began the journey of brainstorming to testing and testing and testing some more until they came up with the final recipe.
Pete and Pedro create pomade!
A product was born, but a product has a lot of competition in this world of hair products.  Kevin, of course, was skeptical and called this out right away.
Here is the deal, Pete, he's a good looking dude, with a great head of hair.  He's also a rockstar of a personality.  So, that's where things got a little confusing.
Bueno or No Bueno Hair?
We may never know, the sharks didn't bite and once again they left Aaron (Pete) without a partner.  But Aaron is just fine and as it appears, so is Pete & Pedro.
You can buy their products from his website, and join an elite club of pomaders.
We will see if we can get a jar and do a Pete & Pedro review.  In the meantime, check them out over at peteandpedro.com.